A team of professionals from various fields, such as educators, entrepreneurs, cultural producers, social workers, artists and projects managers that reflects the Institute's interest of the Institute for interdisciplinary knowledge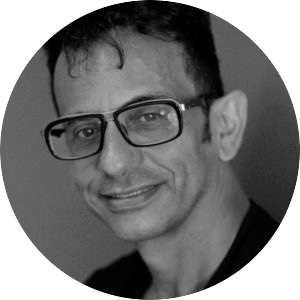 GUILHERME MARQUES


President
Projects manager, cultural producer and actor. Guilherme is the director and founder of the CIT-ECUM – ECUM International Theatre Centre, ECUM – Performing Arts World Meeting and the ECUM – International Research Centre on Performing Arts Education. Guilherme is also the founder and executive director São Paulo International Theatre Festival – MITsp. Acted as coordinator, production and artistic consultancy of several national and international cultural festivals, among them: International Theatre Festival Palco & Rua in Belo Horizonte (FIT-BH); International Dance Forum of Belo Horizonte (FID); 1st Internacional Grafitti Biennial of Belo Horizonte; Black Art Festival of Belo Horizonte (FAN); International Mercosur Theatre Festival (Argentina); International Theatre Festival of Caracas (Venezuela); Cultural Winter Festival of São João del Rei; Project Image of Peoples and Meeting of Performing Arts in Araxá. Participated in the jury committee of the Myriam Muniz Prize and the Petrobras Culture Programme. Guilherme also served as international relations for the Artistic Project under the Year of France in Brazil. He was curator of performing arts of the 1st Contemporary Exhibition of Minas Gerais' Art – São Paulo.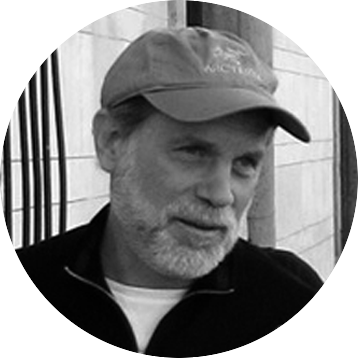 RAFAEL STEINHAUSER


Vice President
Rafael Steinhauser is a corporate business leader and professional actor. He graduated in aerospace engineering (Germany) and performing arts (Brazil). Rafael was born in Buenos Aires, Argentina, and has more than 35 years of executive leadership experience in the high-tech and telecommunications industries in Europe and Latin America, last assignment as president of Qualcomm for Latin America. As an actor, he performed in many theater plays and movies in Brazil and other countries. He is a member of the Companhia Zug and director of the Mostra Internacional de Teatro de São Paulo MITsp, winner of the national Shell theater prize for Innovation in 2015. He was nominated in 2015 and 2020 to the Governor of Sao Paulo Prize for the Arts. He also co-founded B-Future Forum in 2015, a sustained action-oriented dialog on the future of humanity, and the Escola Britânica de Artes Criativas EBAC in 2016, a world-class higher educational institution for the Creative Arts in Brazil.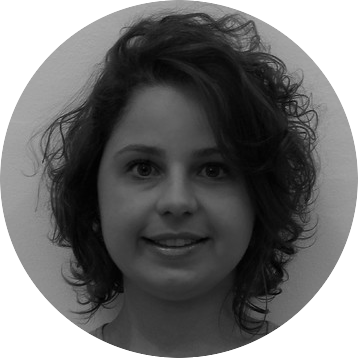 PATRÍCIA PEREZ  


Financial Director
Graduated in Business Administration, Patrícia has experience in tax and financial management in public and private companies, such as São Paulo Transportes S/A and Tim Celular S/A, working in extensive projects since 2006. Patrícia has also acted as Administrative and Financial Coordinator of the São Paulo International Theatre Festival – MITsp, since its 3rd iteration in 2016, in which she oversees all rendering of accounts. She also contributes to the elaboration and registration of projects in the Culture Incentive Laws, in both State and Federal level.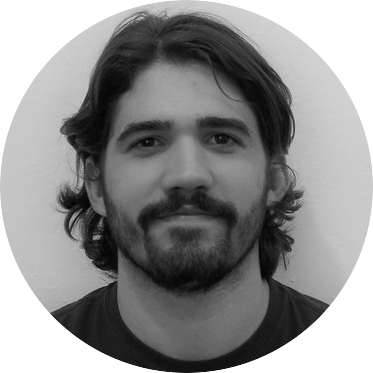 HIAGO MARQUES  


Tax Councilor
Actor and producer, Hiago graduated from the School of Theatre – PUC Minas, where he acted in the adaptations of the plays The Crucible (2014) and A Clockwork Orange (2014), under the direction of Cynthia Paulino. In São Paulo, Hiago has participated in several courses in the Oswald de Andrade Cultural Workshop and Acting Studio: Free course with Ondina Clais and Ruy Cortez, taught at CIT – ECUM. Hiago performed in the show Máquina Paranoica (2015), of XI Paralela Noir group, directed by Roberto Alvim, and in the Assembly Research Center: Rise and fall of the city of Mahagonny, Bertolt Brecht (2015), of Grupo XIX de Teatro, directed by Paulo Celestino. In 2016, he worked as an assembly producer of the shows at the 3rd iteration of MITsp and in 2017 took on the role of administrative assistant in the festival.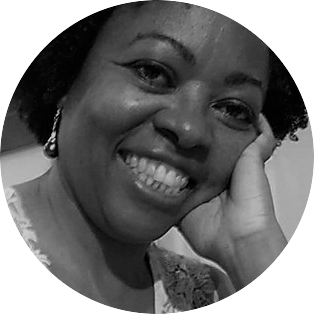 JUPIRA SANTOS  


Tax Councilor
Jupira is a social worker, specializing in Public Management, having acted in the development of Cultural Policy in Belo Horizonte. She was projects manager and coordinator of the Cultural Training Programme of the Lagoa do Nado Cultural Center. She worked as an articulator of the Arena da Cultura Programme with the Regional Administrations Pampulha and Venda Nova, as coordinator at Cultural Centre Pampulha. He was part of the production team of the Bienal de Quadrinhos, the Black Art Festival (FAN) and the International Theatre Festival Palco & Rua of Belo Horizonte (FIT-BH). Jupira was also head manager at the Vila Marçola Cultural Centre.